Phuket - Laguna Phuket Golf Club
last update: 09 May 2020


Our New Year trip for 2020 ran from late January 2020 to mid-March 2020 and involved 8 nights in Dubai and 43 nights in Phuket.

Our travel objective was not to play golf, but knowing that there was a golf club on our resort site we decided to take a few golf clubs with us - just in case.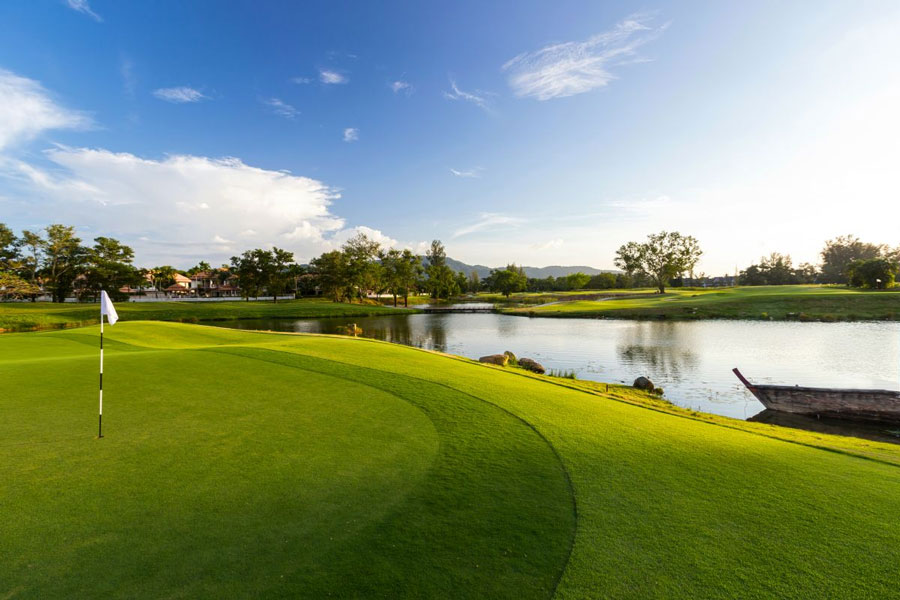 In fact we visited the local golf club, the 18-hole par-71 Laguna Phuket Golf Club, only in the last 8 days of our stay in Phuket.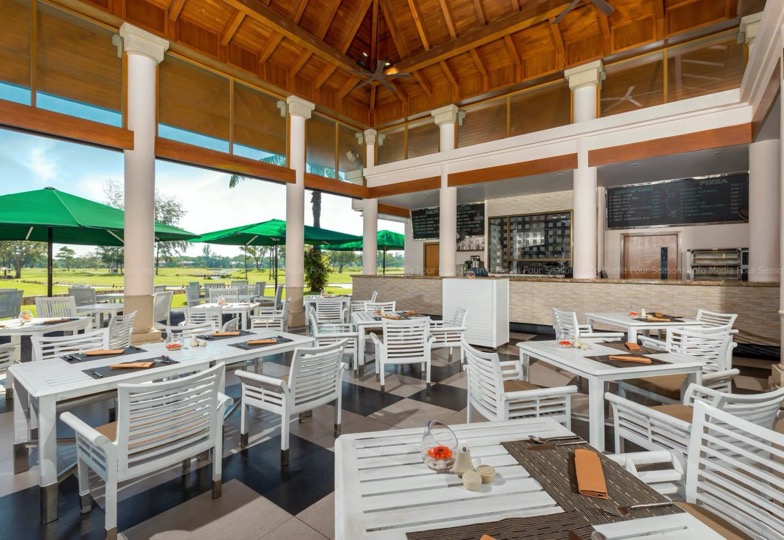 As far I can see there are 9 golf courses on Phuket Island, Red Mountain, Loch Palm, Blue Canyon (2 courses), Mission Hills, Phuket Country Club, Katathong, Laguna, and Tublamu Navy Golf Course which was also open to the public. Judging only on the green fees Red Mountain, Blue Canyon, and Laguna consider themselves a cut above the others.

The Laguna course was once called the Banyan Tree Golf Club, but in 2014 it had a major facelift and name change.

It was easy for us because from Angsana, our resort hotel, we could take the local resort bus, or use the local resort boat to Banyan Tree Hotel, and the golf course was just in front of the hotel.



There were buggies, but everyone had to have a caddy, who turned out to be very knowledgable and very professional Thai ladies.

Prices were as follows:-

Discount prices for 18 holes were for 2 players 10,200 Baht, including green fee, caddy fee (350 Baht), practice balls, and transfer to and from a hotel. The buggy would have cost 1,000 Baht for 18-holes, and there was a 'recommended' tip for the caddy of 400 Baht.

Our hotel was running a special discount of 4,100 Baht for 18-holes, to which you had to add the buggy, caddies and the tips. So a round of golf for 2 players, all included, cost 10,700 Baht, plus drinks, etc. (just over €300).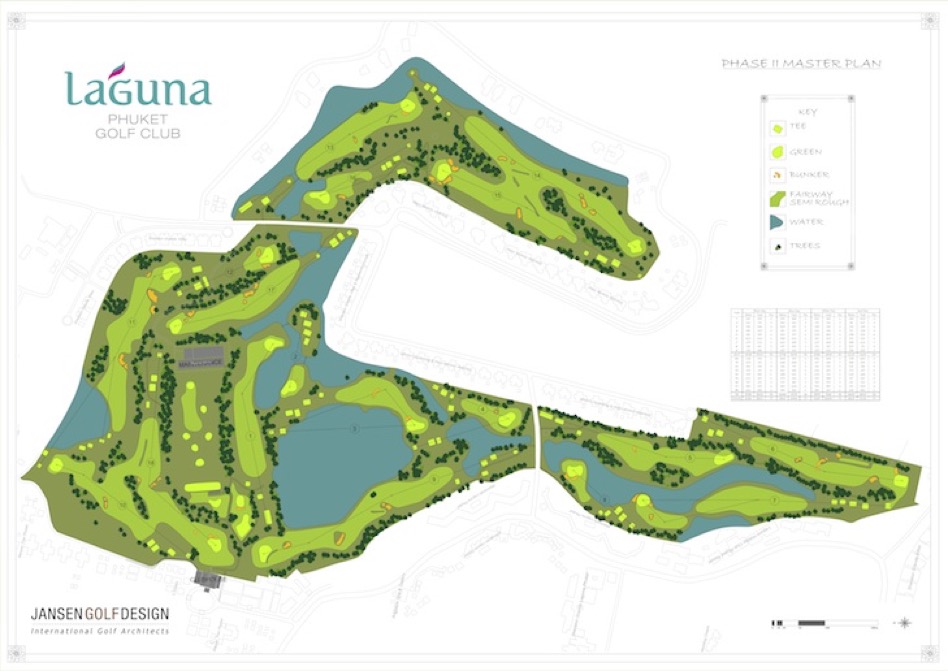 The course layout looks quite daunting, but in fact the water is less present than the layout would suggest. The greens are tricky but you just listen to the caddies. At peak times there were too many people on the course. The best option was 9-holes in late afternoon.